With eight standard cabins in total, guest accommodation is arranged on the main deck with 6 cabins, and on the second deck with 2 cabins. All standard cabins have large, wide windows with electric Roman blinds and a broad view of the sea. Delicately designed with natural wood details and subtly luxurious materials, all standard cabins are spacious and can comfortably accommodate 1 to 2 persons. The cabins' bathrooms are luxuriously furnished with rain showers and embellished with genuine Italian mosaic.
CRUISING AT OUR STANDARD CABINS
Standard cabins are ideal staterooms for unwinding and enjoying some "you" time, away from the daily cruising activities. Relax your body and mind, enjoy the silence, empty your mind, and prepare yourself for the next day's sailing adventures.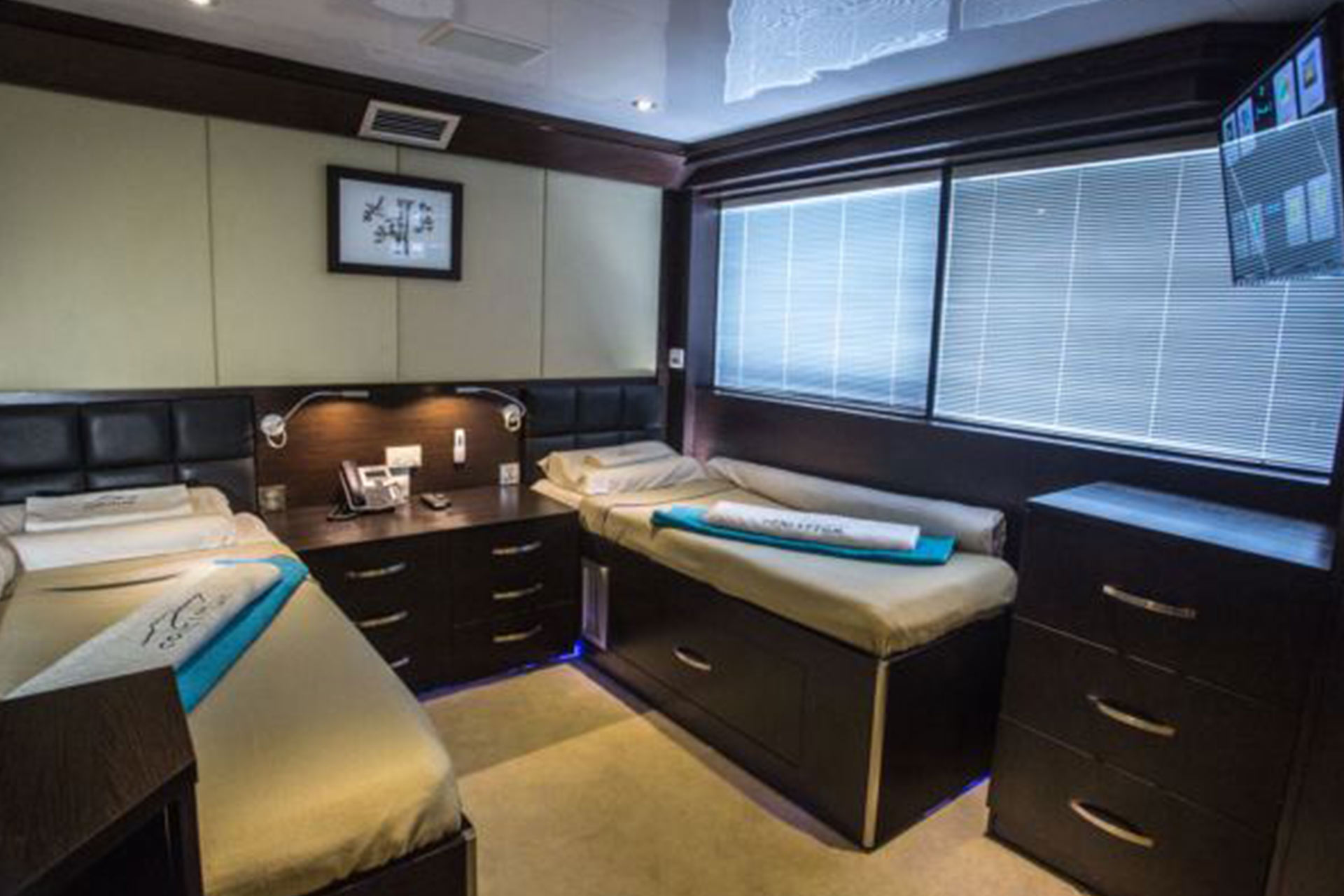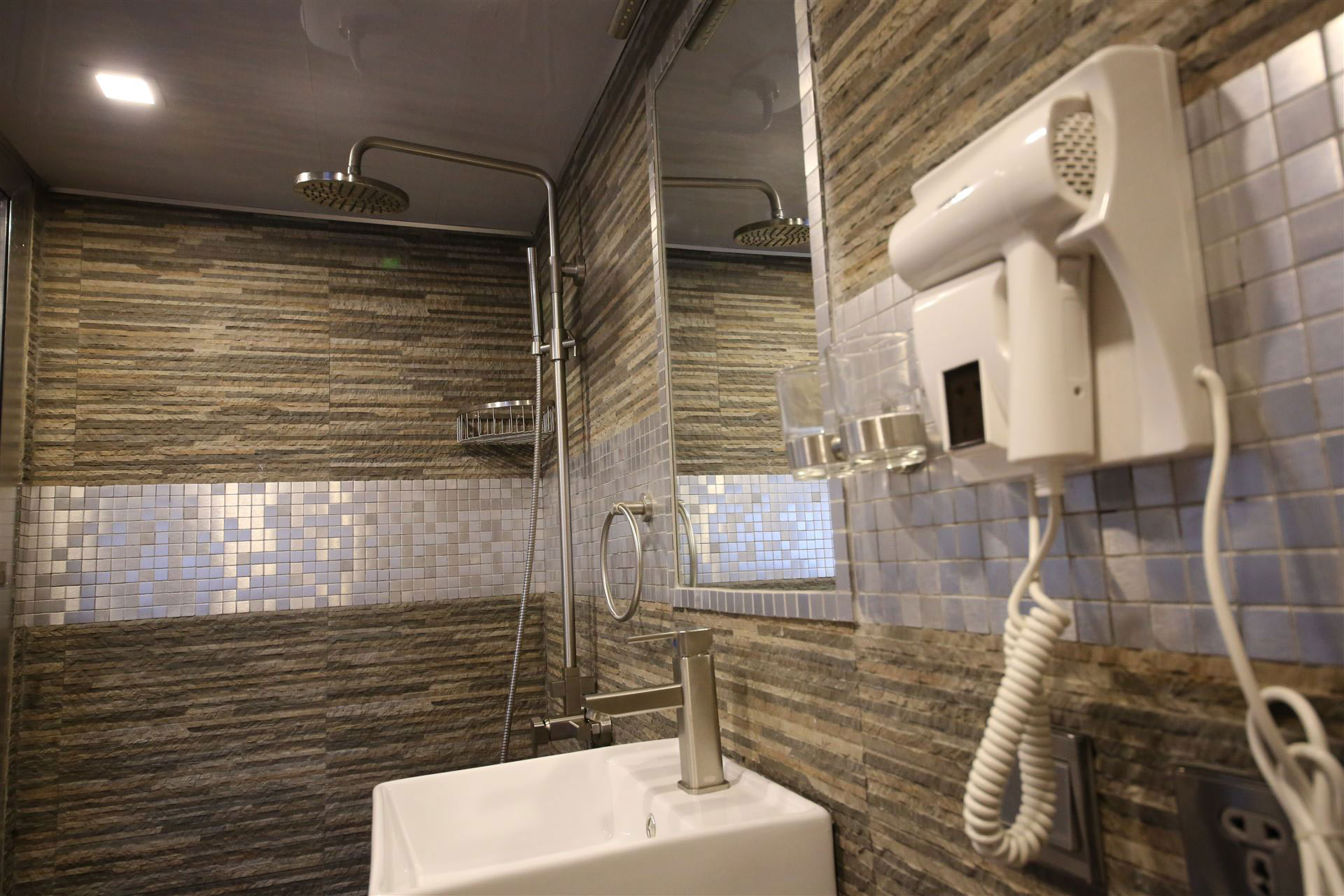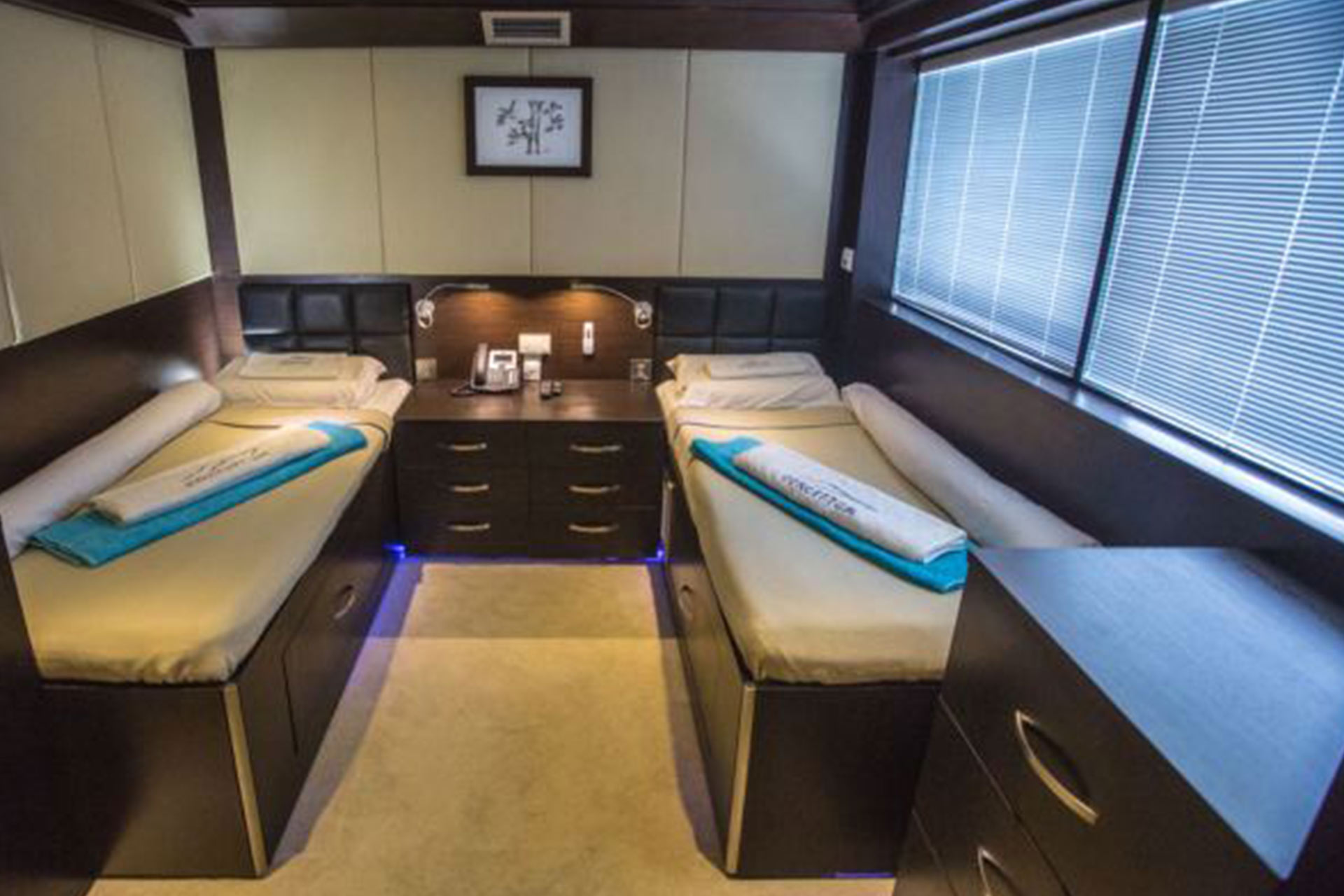 Are you ready to plan your cruise?